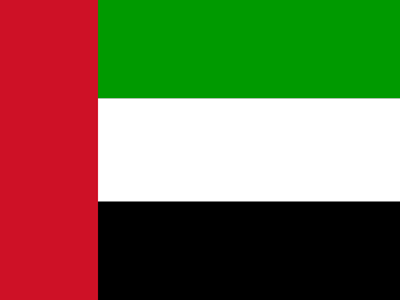 K P ENTERPRISE
is one of the best Courier Services for UAE that deliver almost everything from
Ahmedabad to UAE.
We understand what customer need from us and as a result we are able to satisfy our client in best possible way.
KP Enterprise Couriers specialise in the fast collection and delivery of your urgent goods day or night 24-7 anywhere in the UAE and to over 200 countries around the world.
When you need a fast and reliable courier to deliver your important company documents & parcels it makes perfect sense to turn to KP Enterprises. we are Courier Services for UAE,
We welcome to KP Enterprises, which is enriched with detailed company information, products and services, tracking and a wide variety of other services, which is constantly updated to cater to the needs of our valued clients. All shipments are delivered in record time to all the destinations . We offer our valuable customers with multiple network services without contention or congestion and in line with pre-defined Quality and Support. We constantly strive to maintain high standard of service levels.